I started working on this crazy project back in February. Tonight, I finally finished the last one! All told, I have 10 boards, 9 2x4 and 1 4x4. Each board has a Disney princess or prince, with the exception of one which I am using as the welcome to the party sign. My original intent was to have the heads cut out, but the proportions are a bit off. Plus, it was hours and hours and hours of painting, and I don't want to cut up my hard work!
Cinderella.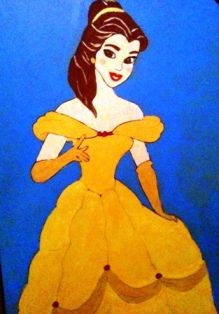 Belle
Rapunzel and Aurora
Ariel and Eric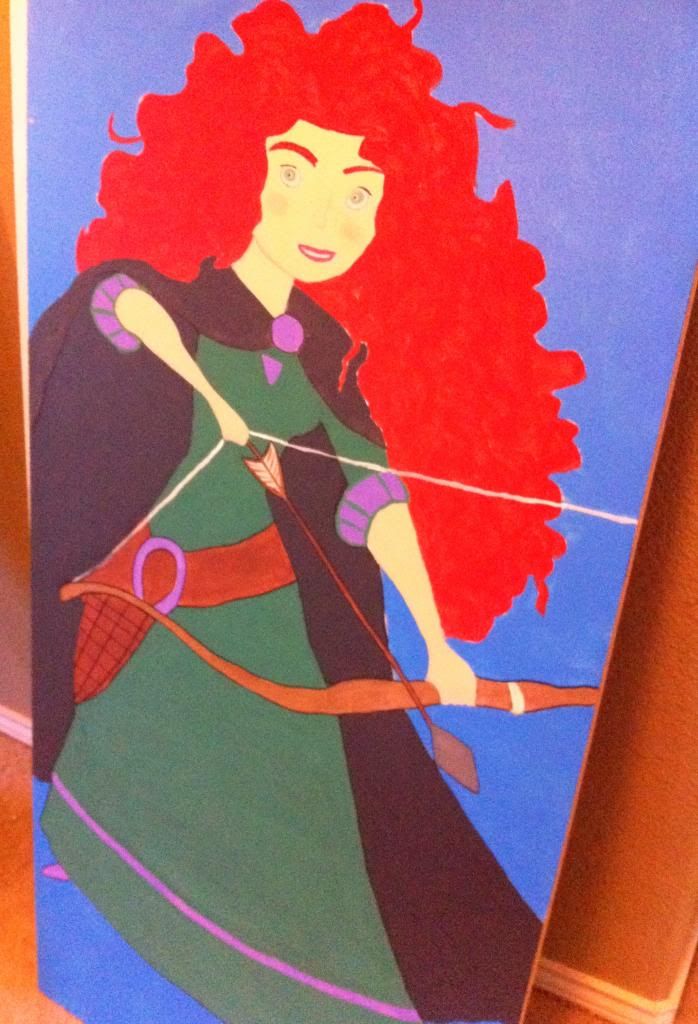 Merida
Tiana
Flynn Rider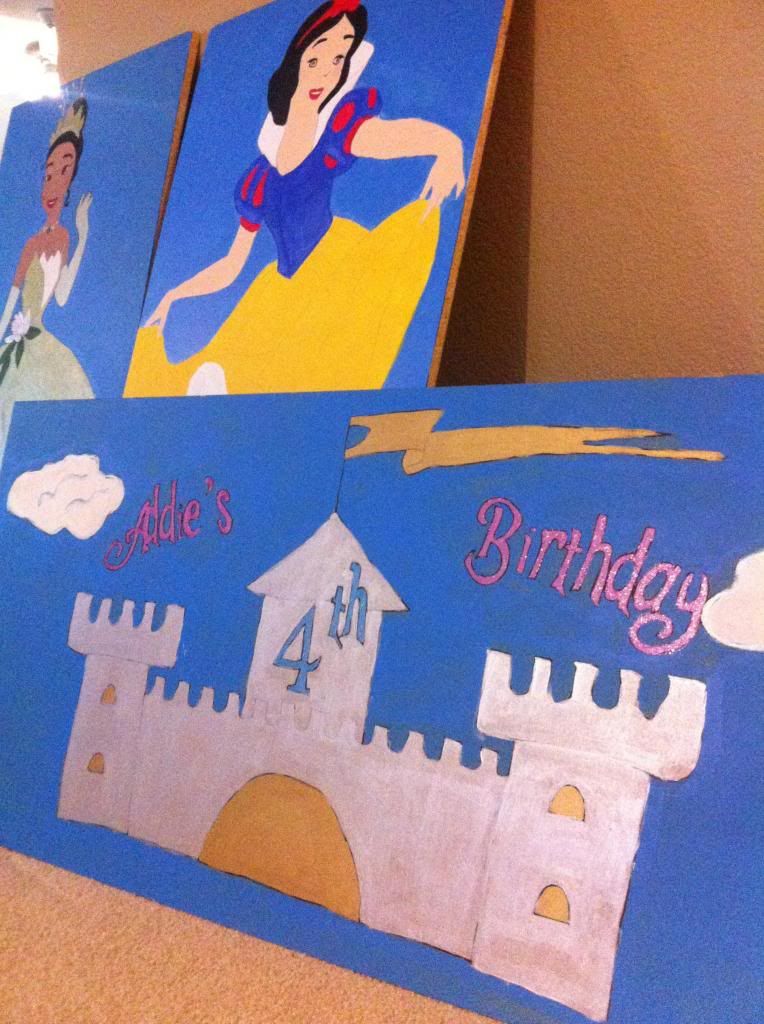 Snow White and the Birthday Sign
Whew!! If you want tips on making your own, check out my tutorial
here
. I may post an update now that I have done all of them. Watch next week for party pictures, so you can see these giant things in action!